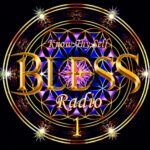 Press play button for Bless Radio1 .
London's leading community station working with people, artist, DJs and sound systems from all over the world to bring you peace, love & upliftment
Social & Bless World System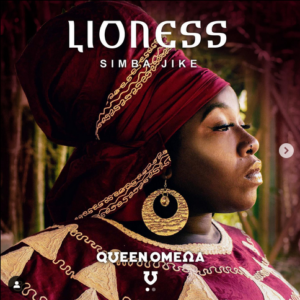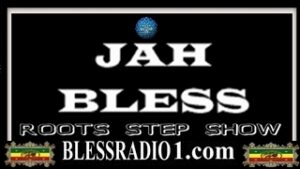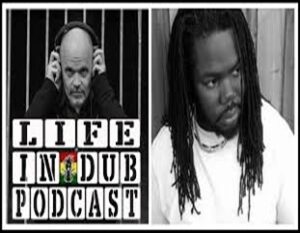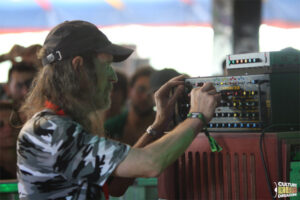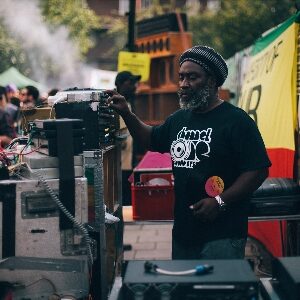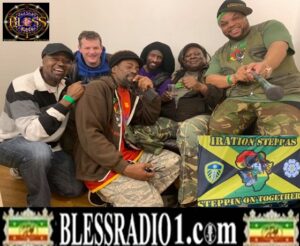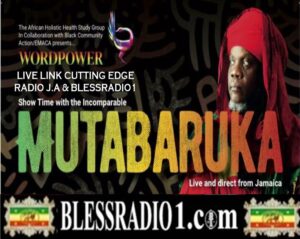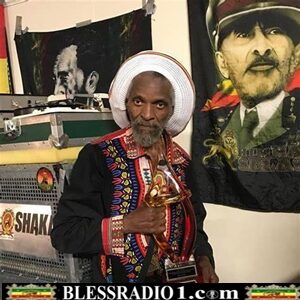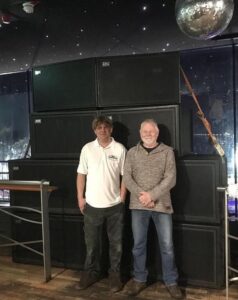 Advertising on Bless Radio is a direct way to reach the people you want. proceeds go towards supporting the community. StayBlessed!
Help us to help the people of Turkey rebuild their lives